Skip to Content
Celebrate A Love That Feels Like Home
Intimate & Elegant
Elliot Park Hotel offers a perfect balance between sophistication and warmth. Our beautiful event spaces will make your event a refreshing change of scenery. Driven by the Danish art of Hygge—a celebration of coziness, warmth, and family—weddings at Elliot Park Hotel center the joy of your love story.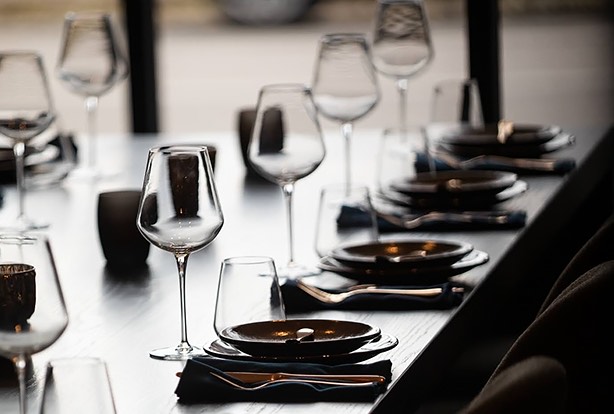 Beautiful and Comfortable Amenities
Customizable Room Blocks
Ceremony & Reception Planning
Custom Catering & Private Dining
Complimentary Guest Room For Couples
Taking Love to the Next Level
That Special Something
As masters in the art of curated comfort, weddings at Elliot Park Hotel exude warmth and joy, while celebrating community. Forego the typical stress of event planning and allow our team to make you and your guests feel at home with heartfelt details and special amenities.
Taking Love to the Next Level
Inspired Settings
At Elliot Park Hotel, sleek interiors, warm Scandinavian finishes, and versatile venues offer comfort and intimacy without sacrificing style.
Taking Love to the Next Level
Decadence, Guaranteed
Together with our creative wedding experts, we will craft a brilliant and memorable wedding menu. From the passed hor d'oeuvres to the dinner menu, your guests will delight in the flavors, textures, and presentation of every bite.
Minneapolis' Most Elegant Enclave
Nestled in the heart of one of Minneapolis' most eminent neighborhoods, Elliot Park Hotel offers elevated elegance and distinctive comfort in an inspired, modern setting.
Signed with Love
We had a pretty large group (including the wedding party) choosing to stay at this hotel for our son and daughter-in-laws wedding. I did have more than a few bumps along the way with the room block and was a little nervous how the accommodations would be, however about a week before the wedding, Scott the front desk manager got involved and he is wonderful to work with! He made sure everything was on point and taken care of. The rest of the staff were very nice and helpful as well! Overall we had a wonderful experience and would not hesitate to stay here again.
-Karen A